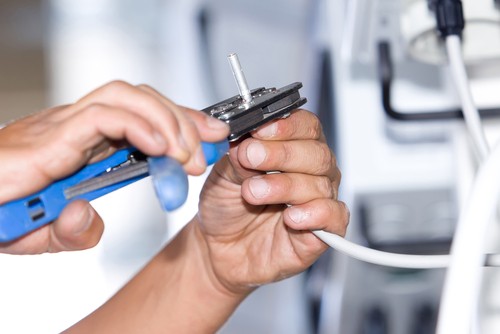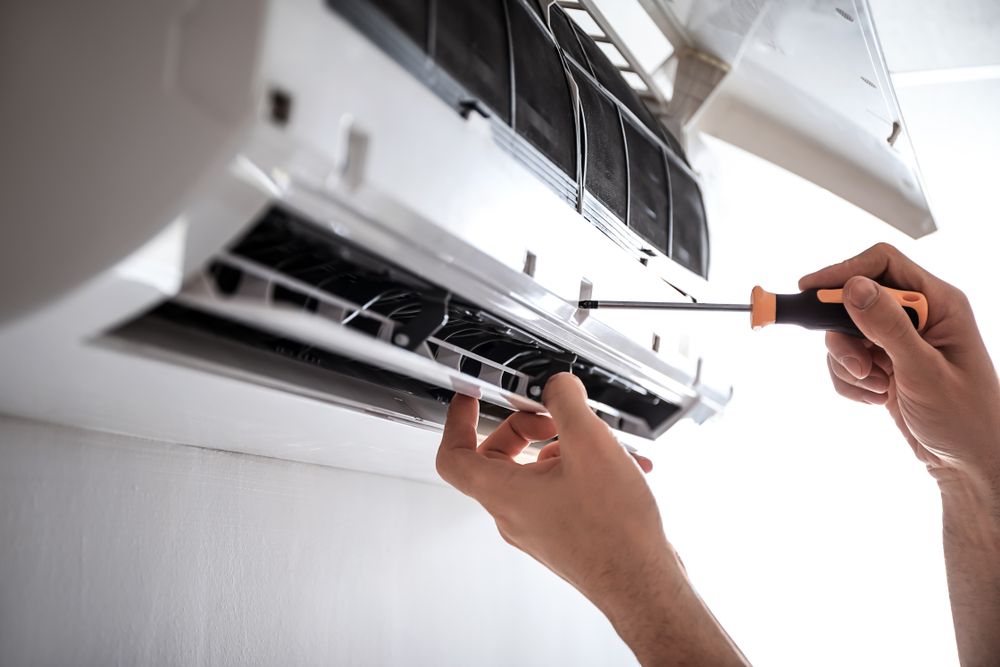 Heat pumps or air conditioners are fast becoming the number one choice for heating & cooling homes in New Zealand. Not only are they easy to install (standard back-back installation) they are efficient, economical and the most environmentally friendly way to maintain climate control in your home.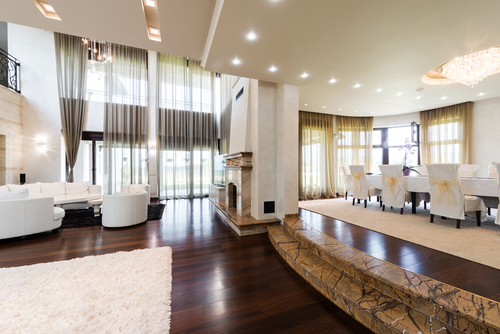 ABC Electrical can support you through the entire process, helping to create your home exactly the way you invisioned. Whether it be connecting the power, wiring, feature lighting, appliance placement or assistance finishing the essentials. Our team will happily work with you & your builder to minimise delays offering our expert advice and guidance.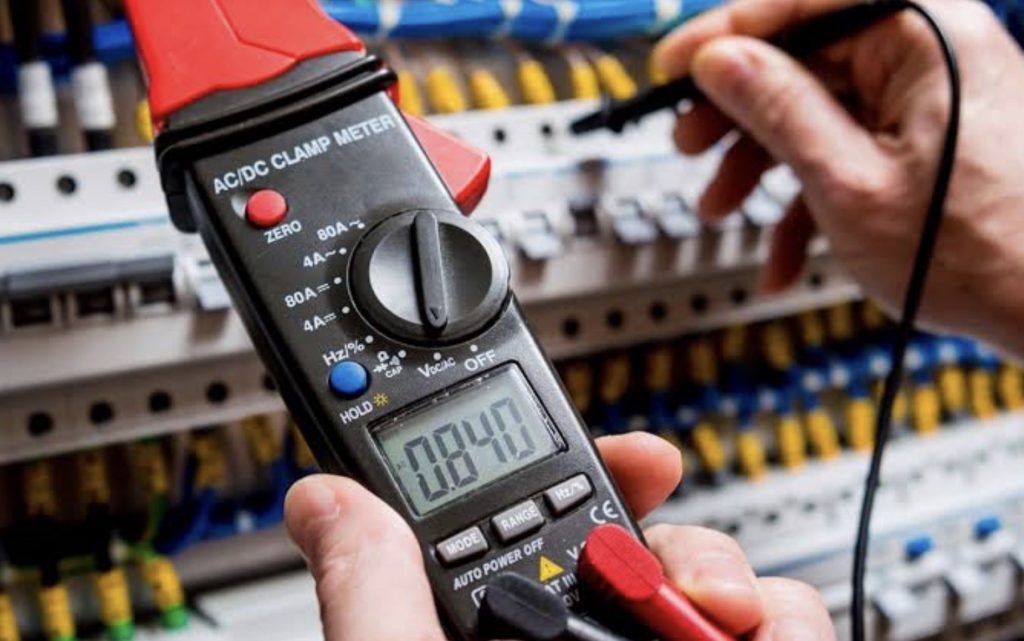 Having a switchboard that complies with NZ Standards is essential. Most switchboard upgrades will involve installing safety switches, helping prevent serious electric shock & safety issues. Does your switchboard comply with today's electrical standards?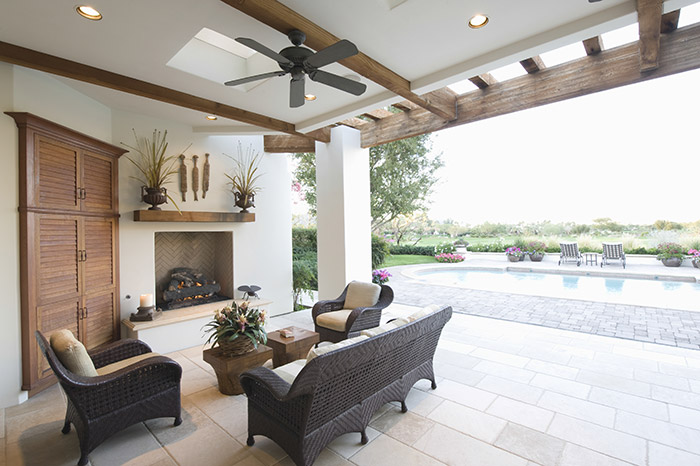 Did you know a ceiling fan can reduce the temperature by up to 4°? They are also the cheapest and most efficient way to escape the heat, create a cool breeze and circulate stale air. Not only are ceiling fans suitable for indoors but they can also be a fantastic addition to cooling your outdoor area. Our licensed electricians can safely install ceiling fans in any room of your home quickly & safely.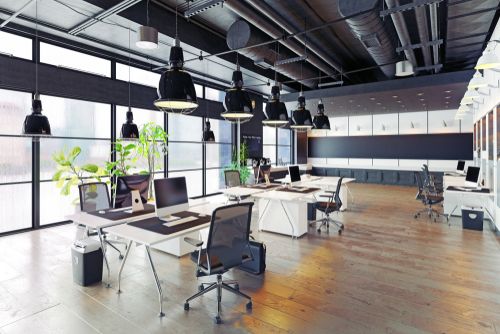 LED downlights supplied & installed If your house contains conventional incandescent or halogen lighting, you are spending a lot more on energy costs than you need to. Not only do LED lights consume up to 90% less power than traditional lights, they also last up to 10 times longer which means you'll spend less time and money changing light bulbs!