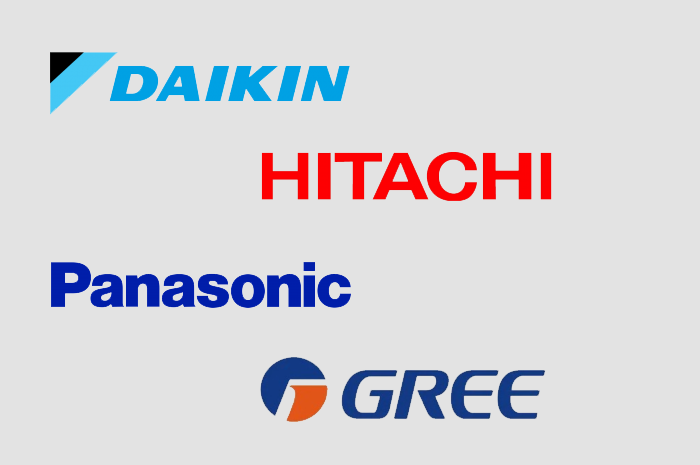 Energy-Efficient Heating Systems
Heat pumps are an energy-efficient and subtle way to heat or cool your home. Working to circulate fresh air through your living space in an effective cooling or heating system, depending on the season.
ABC Electrical offers Back to Back and other heat pump installation services to ensure your ventilation and climate control system is fitted perfectly into your home, making sure your heat pump performs as it should. We work with high-quality Daikin, Hitachi, and Panasonic systems for market-leading solutions to keep your home dry, clean, and temperature controlled.
Speak to us today to learn more about our quality heating systems and heat pump installation services.
Back to Back Installation
Back to Back is our standard installation of a heat pump on a ground level property usually constructed of brick, weatherboard, or hardy plank. The indoor unit is mounted internally on the wall and the outdoor unit is mounted externally on the same wall. Three metres of refrigeration pipe between the two units and a pitched roof with a manhole is required to run up to 15m of electrical cables.
Please let us know if there is no manhole as this will change the positioning of the cable.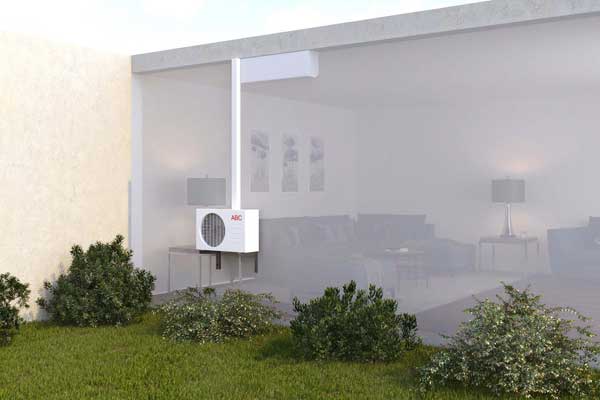 Outdoor unit positioned on ground base feet
Up to three metres of refrigeration pipe and interconnecting cables
Up to 15 metres electrical supply
Includes one length duct cover (2.4 metres)
Weatherproof electrical isolator next to the outdoor unit
Compliance certificates
Up to 6kw heatpump, power supply to the nearest power point. T&C's Apply.
Larger units will require a new 20amp circuit back to the switchboard.
Our prices include both refrigeration and electrical work but exclude:

Any extra services or materials outside of our quote.
Material requirements outside the Back to Back inclusions.
HEAT PUMP INSTALLATION ONLY – AVAILABLE FROM $799
Our Statistics
Some Important Facts
200+
Residential Projects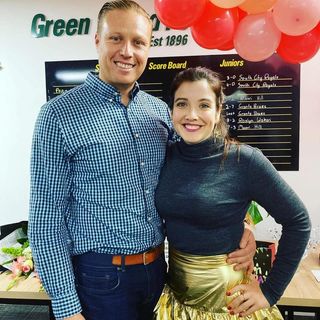 What Our Customers Say?
Professional, Reliable & Cost Effective.
ABC Electrical installed a heatpump, rangehood and bathroom extractor fan for me - They did a great job, were cost effective, arrived on time, sent me pictures of the job afterwards and had good communication throughout. I will use them again - highly recommended. - Terence Harpur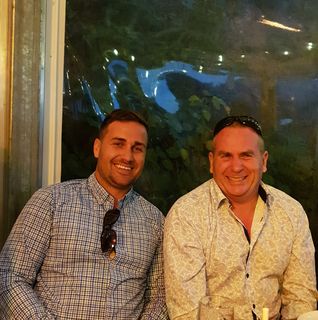 What Our Clients Say
Great service.
We had two heat pumps installed. Great service. - Harrison Bray
What Our Clients Say
Awesome service.
Aleki installed my heat pump yesterday....awesome service no mess no fuss nothing a problem. what a lovely guy, thoroughly recommend. Thanks so much I'm very happy! Cheers team. - Bev Grace
What Our Clients Say
Professional and knowledgeable about their work
Highly recommend ABC Electrical. Turn up when they said they would, professional and knowledgeable about their work, but best of all was the price and the time it took to fix my problem. If you need any electrical work, talk to these guys first. - Stanley Cocker
What Our Clients Say
Very professional.
Very professional, clean and tidy heatpump install in my living room. We were impressed and would again reach out to them for future work. - Nabil A. Malik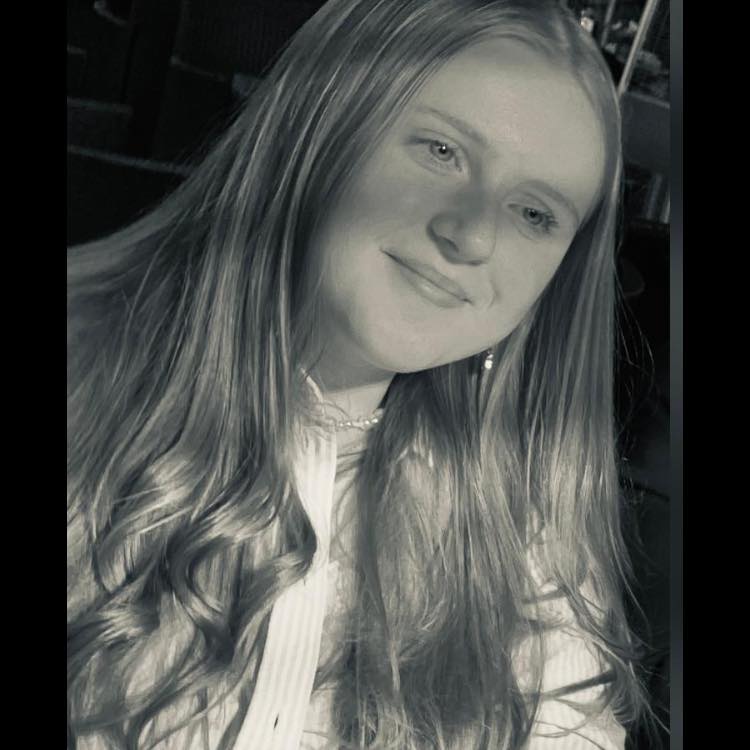 What Our Clients Say
Excellent work very neat and tidy
Installed our heat pump excellent work very neat and tidy highly recommend. - Mark Pashby
What Our Clients Say
Really good service especially during our national lockdown.
Really good service especially during our national lockdown. Experience and skills I highly recommend for any electrical work needed in your house or office. Thumbs up - Loma Uhila
What Our Clients Say
workmanship is awesome
workmanship was awesome and professional,easy going guy and at good rates too. - Terry Vine
What Our Clients Say
Very professional, skilled workmanship.
Highly recommend ABC Electrical. Very professional, skilled workmanship, reliable and competitively priced. - Jade Barke