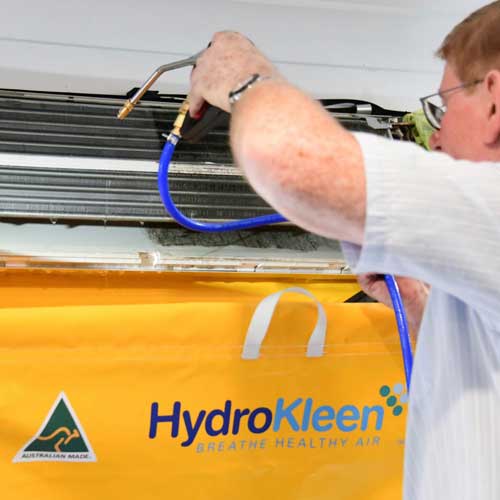 Is your heat pump/air conditioner, ceiling cassettes, ducted system emitting a bad smell, leaking, making a weird noise, blowing out dust or not heating/cooling like it used to? If you answered yes to any of these then your unit needs a HYDROKLEEN. After regular use your unit is a breeding ground for contaminants like bacteria, mold, fungi and dirt…these contaminants are health dangers to everyone but even more so for sufferers of asthma, allergies, respiratory & skin conditions.
What most people don't know is that their units should last 10-15 years but ONLY if they are cleaned thoroughly on a regular basis. In most cases people are replacing their heat pumps after only 5 or 6 years because they've never been cleaned.
See why it's important to get a HydroKleen.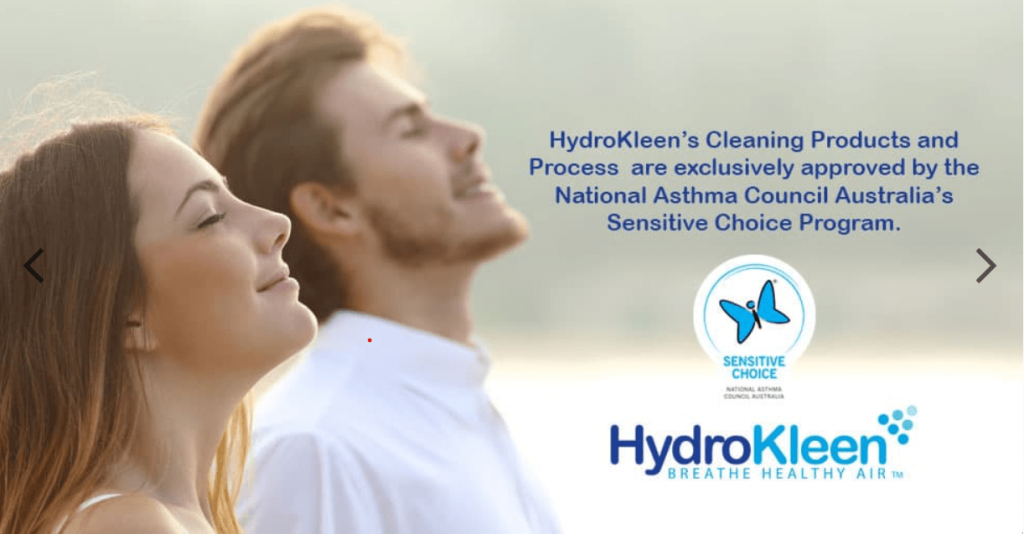 Respected & trusted brand, global leaders
Located in over 40 countries
10 yrs plus as a franchise
HydroKleen purpose built machine for cleaning & sanitizing units – Approved by the National Asthma Council Australia's Sensitive Choice Program Australia & NZ
We offer a 19 point checklist
No mess no fuss
All technicians are trained & certified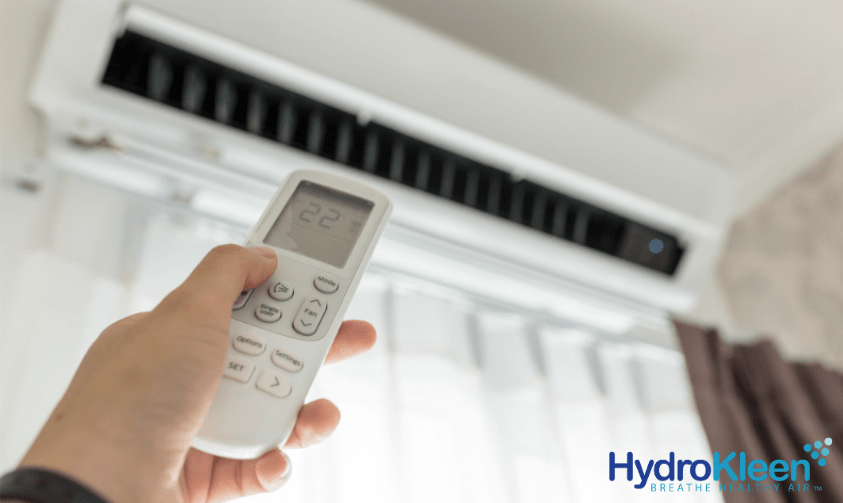 What Are The Benefits Of HydroKleen
Reduce power cost, dirty units can increase your consumption by up to 30%
Reduces the health effects contaminants have on sufferers of asthma, allergies, respiratory problems and skin conditions
Prevents health issues that a build up of contaminants could cause
Maintain your star rating, poor maintenance can drop a 5 star To a 3 star
Maintain the life span of your unit
Maintain your manufacturers warranty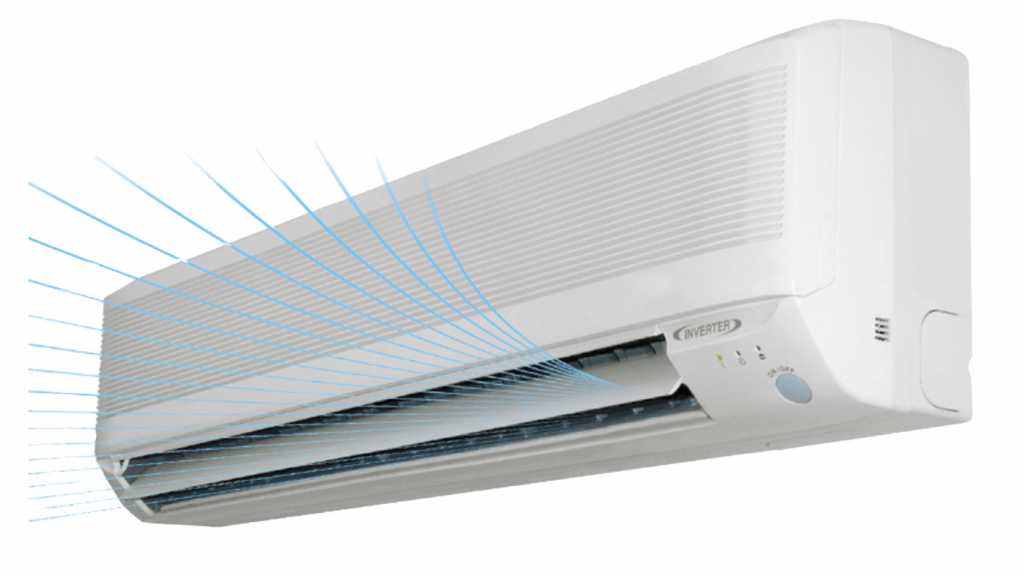 Maintain The Life Of Your Unit
If you purchased a new car and never serviced it, you would easily shorten its life expectancy by up to 75%! A heat pump is no different & needs servicing every 12 months to reach its full operating capacity or your 4.5 star rating can drop to a 2.5 or a 2 star because cleaning the filters or using a cleaning foam/spray is not enough, this is just basic maintenance. If you read your warranty it clearly state that any damage, defects or failure caused by blockage of the unit due to foreign material, such as dirt, dust, debris, insects or vermin will void your warranty. HydroKleen will keep your unit at peak condition.